Checkout The Current Series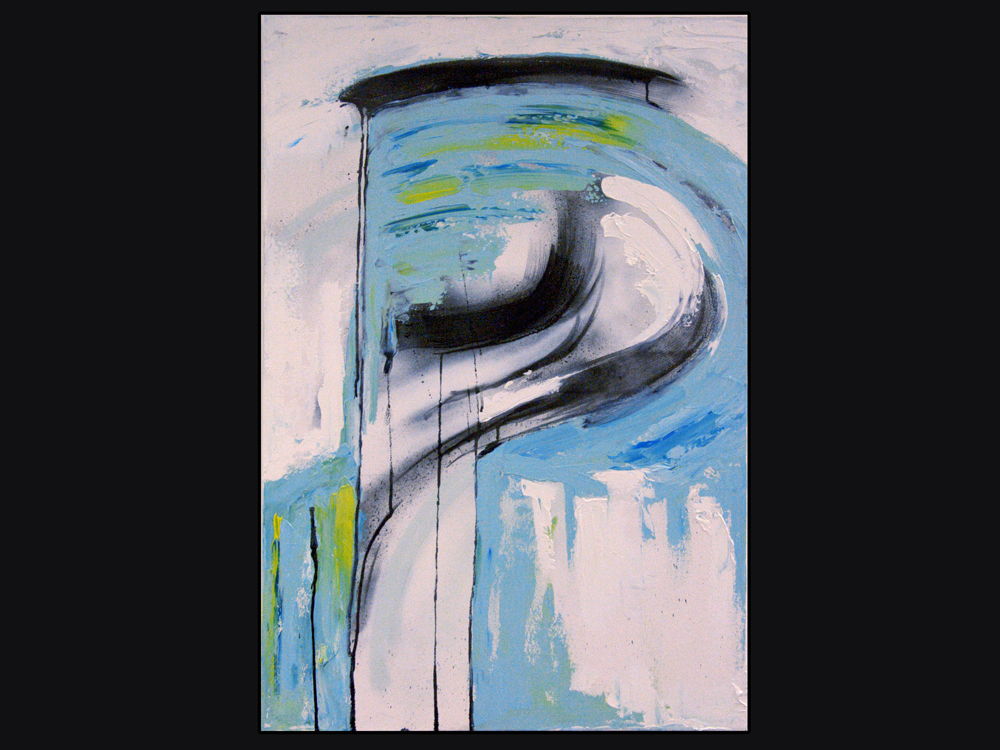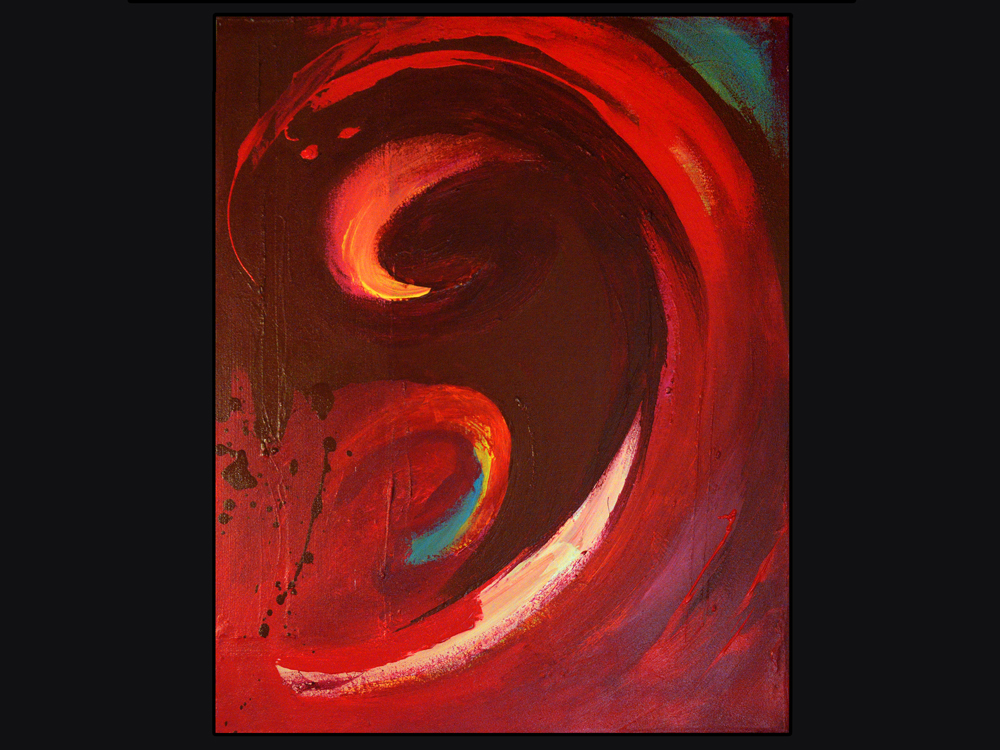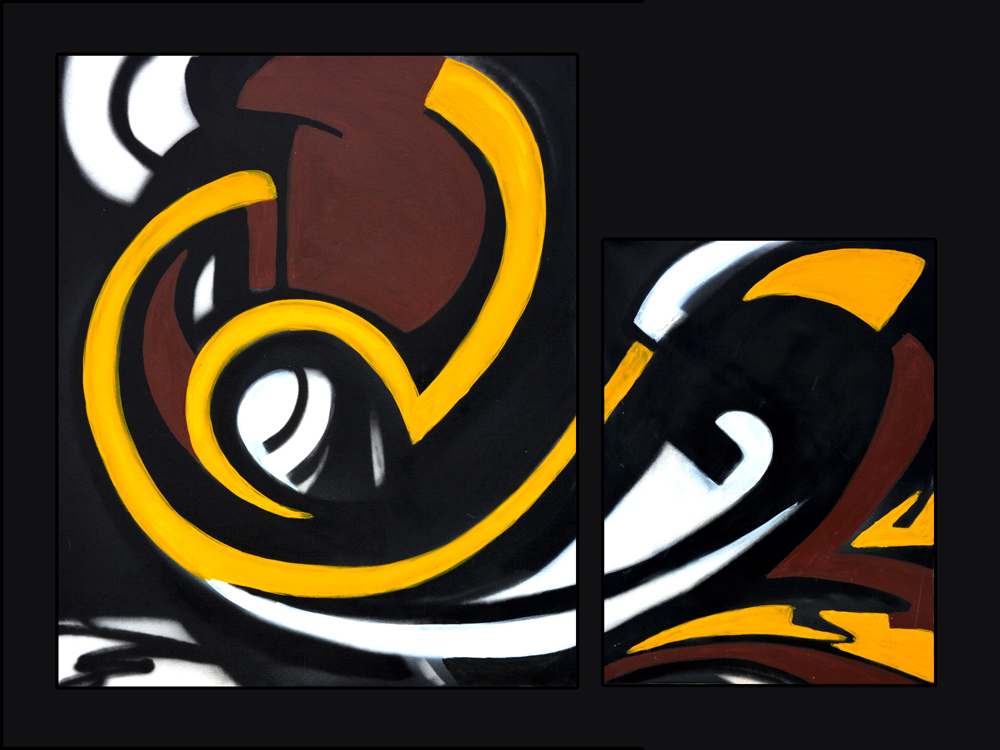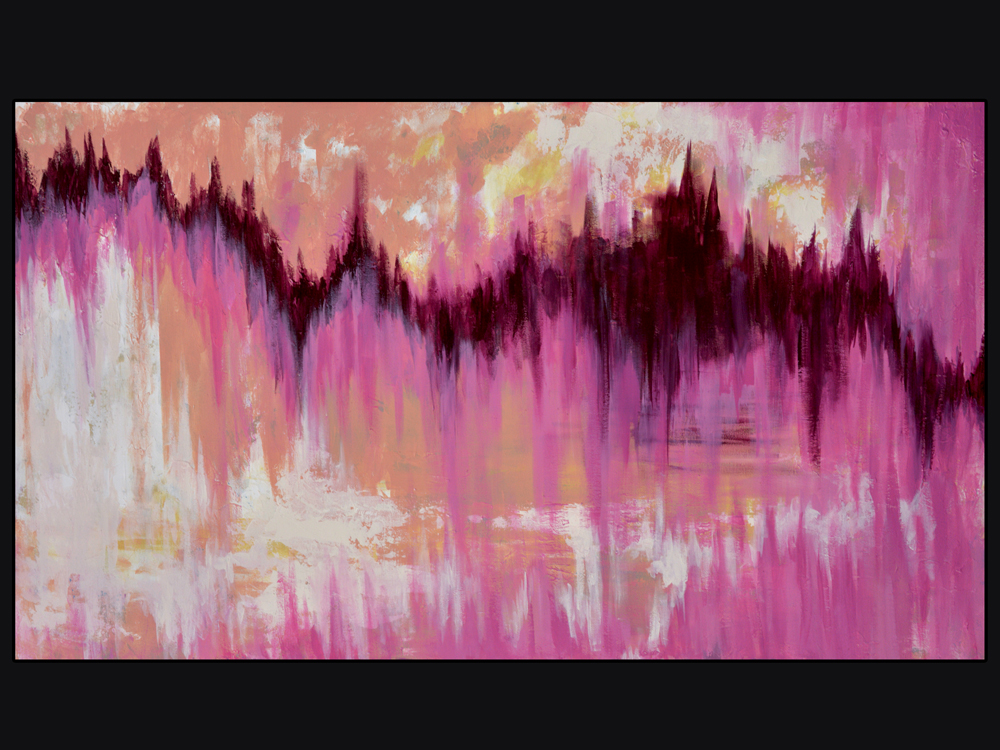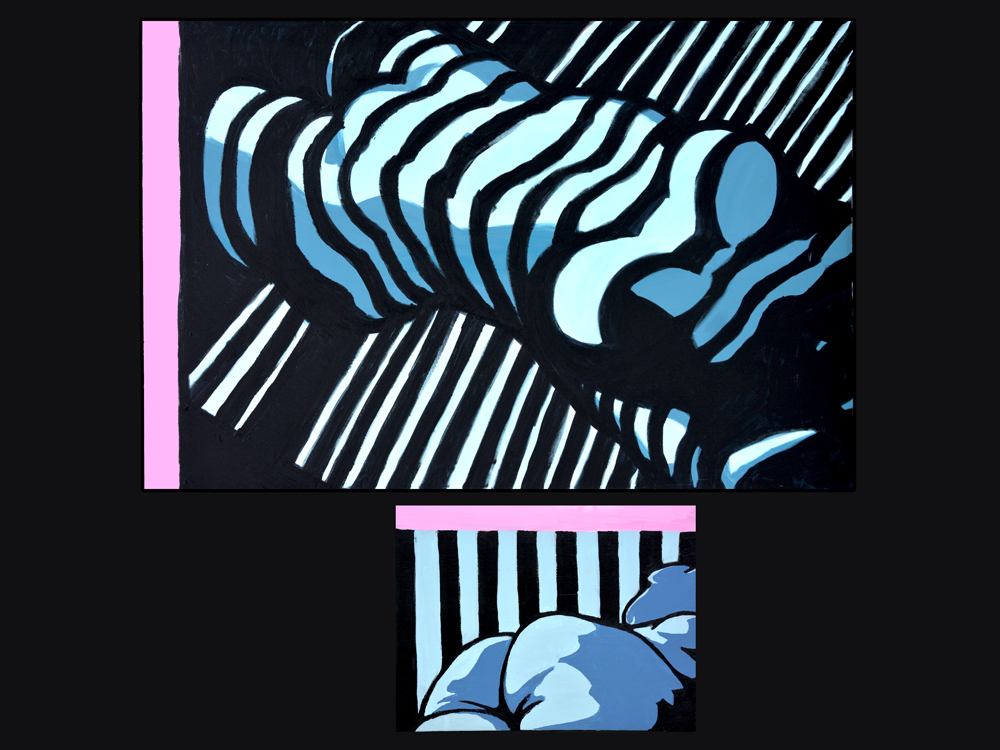 I am an artist living in Toronto, Ontario, Canada. I have fallen in love with movement and have found a way to capture this on canvas, in static form. My goal in this is to make your walls beautiful, to catch your eye and lead it on an adventure around the canvas. Please enjoy my work.

Follow my Instagram for steps in the creation progress, works in progress, or just to get to know me a bit.
 
The art style is abstract with perhaps a bit or surrealism, and evokes feelings of flow and momentum.

Multiple mediums are used, primarily premium gouache paint or acrylic paint on stretched canvas; however, other mediums are utilized periodically: paint markers, ink, paint mediums and wood panels.

Gallery opportunities are welcomed.
For purchasing you can go to my Etsy shop at www.warrensloper.etsy.com . For questions and other matters, contact me through the contact buttons.

Enjoy.